Manufacturing is precision.
It's power. It's pulling together disparate parts to create something that lasts. The manufacturing sector builds a country, fills its needs, and provides the goods that power every other industry. From the parts that create computers to the trucks that ply our highways, America's manufacturing industry makes the modern world possible. At Incito, we know that a Lean approach to manufacturing can make the sector even more efficient and profitable.
At Incito, we use the tools of Lean Six Sigma training to ensure all the work you do is human-centered and designed to produce consistent results. We know that your company's processes have to be designed with a cohesive, organization-wide goal in mind. Too often in manufacturing, a process is created that only takes one sector into account, forcing the rest of the business to organize their workflow around it. It's an inefficient way of operating, and it keeps you from unlocking your full potential.
Lean Six Sigma Manufacturing Consulting from Incito Transforms Your Entire Organization
Our approach to organizational transformation is entirely holistic. We work from both the ground up and the top down. Our Training Within Industry program breaks each job down into its component parts and discovers the most efficient way to perform it. At the same time, we evaluate every facet of your business in order to create a seamless whole, a process that flows from engineering to executive suite, and from production to payroll.
We begin our work by asking some important questions:
Are you reacting to fires instead of preventing problems before they occur?
Do you waste time searching for what you need instead of having it at hand?
Is your work equipment-centered instead of human-centered?
Do you use a hodgepodge of practices instead of a proven, consistent method?
Are you producing unpredictable, inconsistent results instead of continually improving?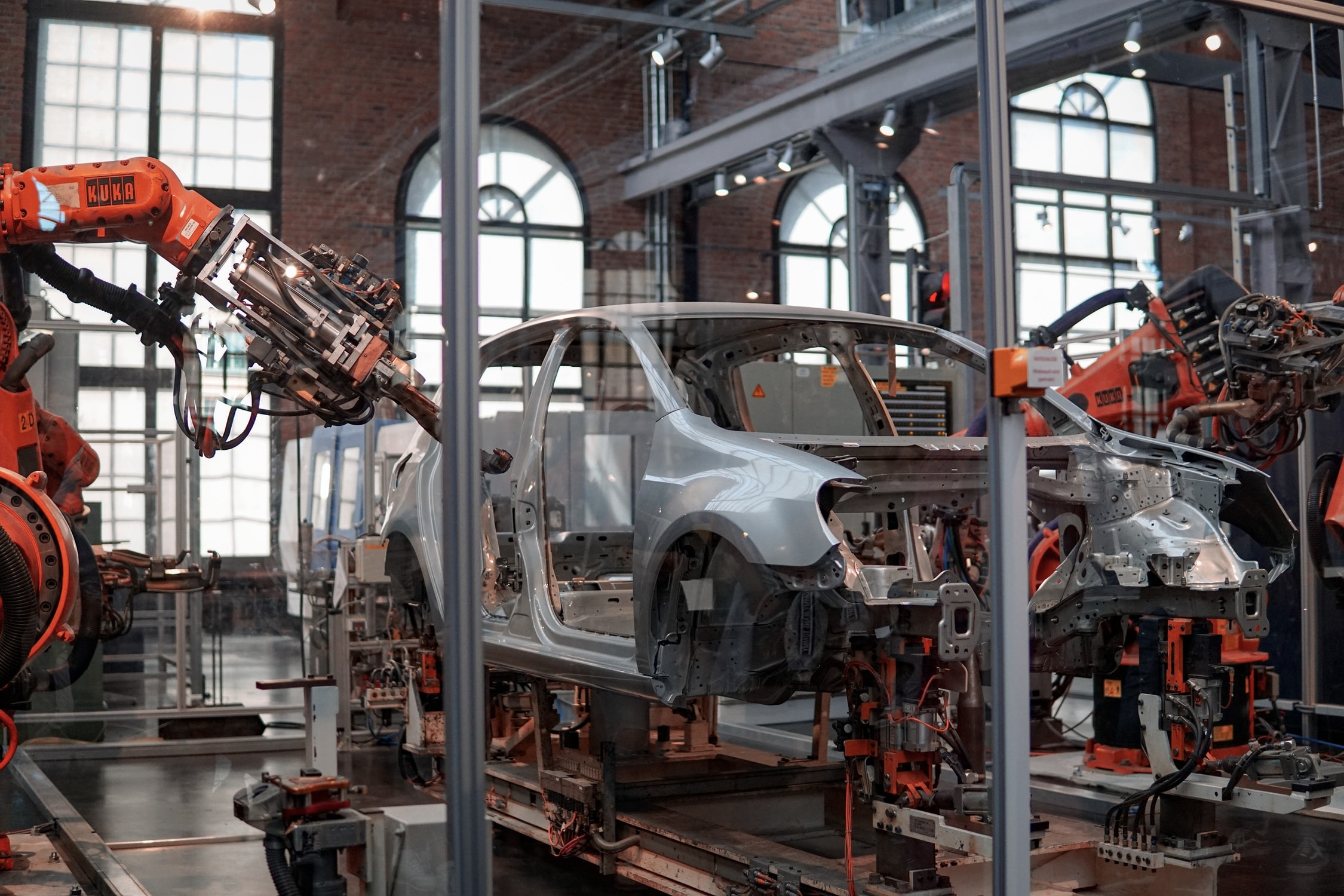 What Incito Consulting Delivers
If you answered "yes" to any of these questions, it's time for Lean Six Sigma consulting by Incito. We're excited to help you make your manufacturing center smarter, more productive, more efficient, and more ready to meet the challenges of the future. You build the backbone of the country. Help us strengthen it.
Get the tools you need to shrink the world with Lean Six Sigma training and Lean supply chain consulting from Incito. Connect with us today to learn more.
Want to learn more?
Schedule a consultation.
About how Incito can help transform your business and tackle your most
important strategic challenges.