Learn about the history of Lean/Lean Six-Sigma integration, the true principles of Kaizen/Continuous Improvement, 5S Workplace Organization and Visual Management, and more!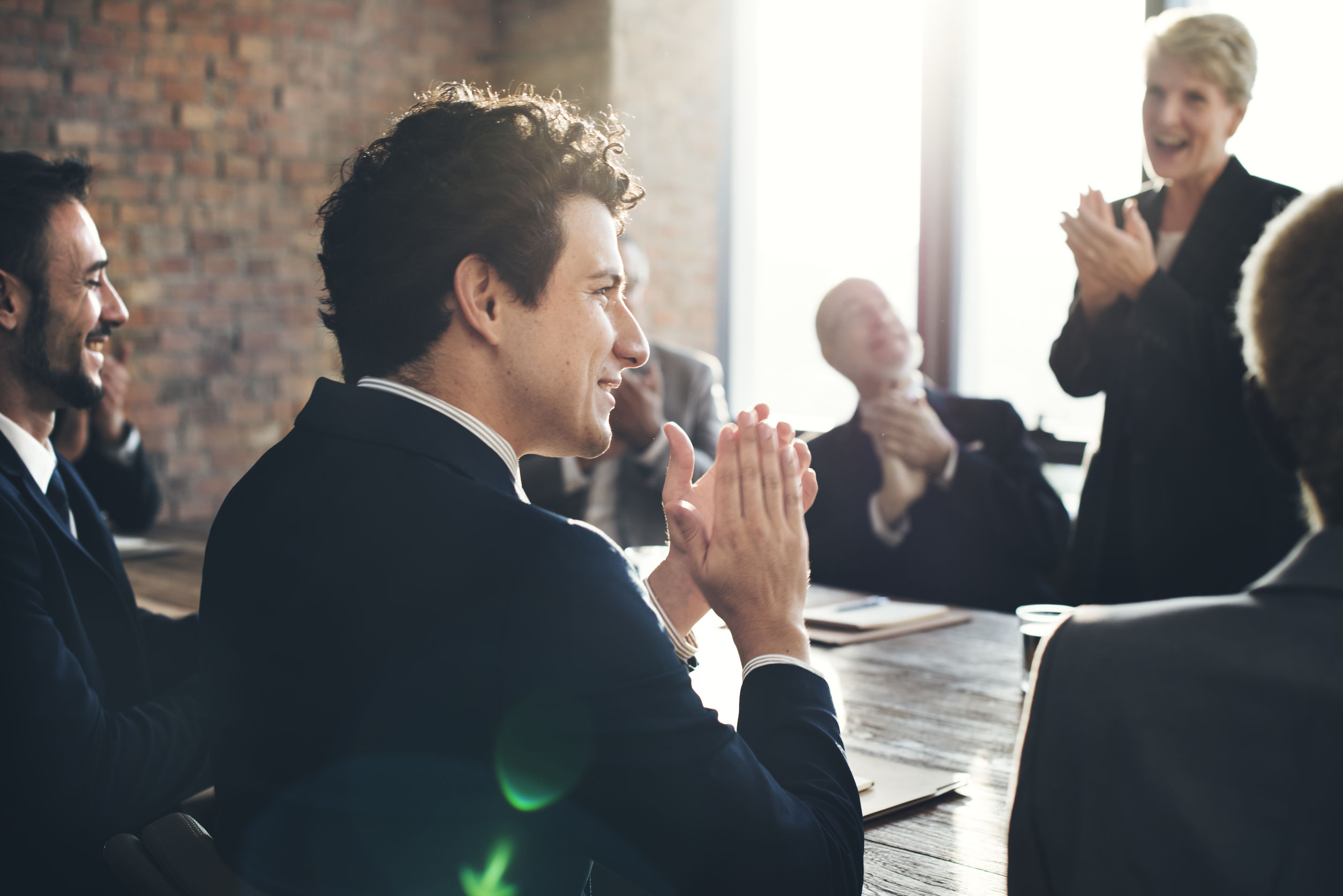 Incito Man Lean Simulation
Our hands-on live simulation demonstrates how Lean methodologies can be implemented in a systematic approach to create customer-driven processes and drive operational effectiveness and profitability throughout an entire organization.
Knowledge and/ or skills attendees will gain:
The History of Lean/ Lean Six-Sigma integration
The True Principles of Kaizen/ Continuous Improvement
Systematic Identification and Elimination of Waste
Defining Value Versus Non-Value added activity
5S Workplace Organization and Visual Management
Standardized Work and Training Within Industry principles
Principles of Value Stream Mapping
Lean for Service and Administration
Jidoka/ Quality at the Source/ Source Inspection
Error Proofing/ Pokayoke
Problem Solving
Lean Leadership Behaviors
Want to learn more?
Schedule a consultation.
About how Incito can help transform your business and tackle your most
important strategic challenges.