Incito's unique approach to lean healthcare focuses on generating real change, while minimizing disruption and quickly getting results where it matters most: patient care.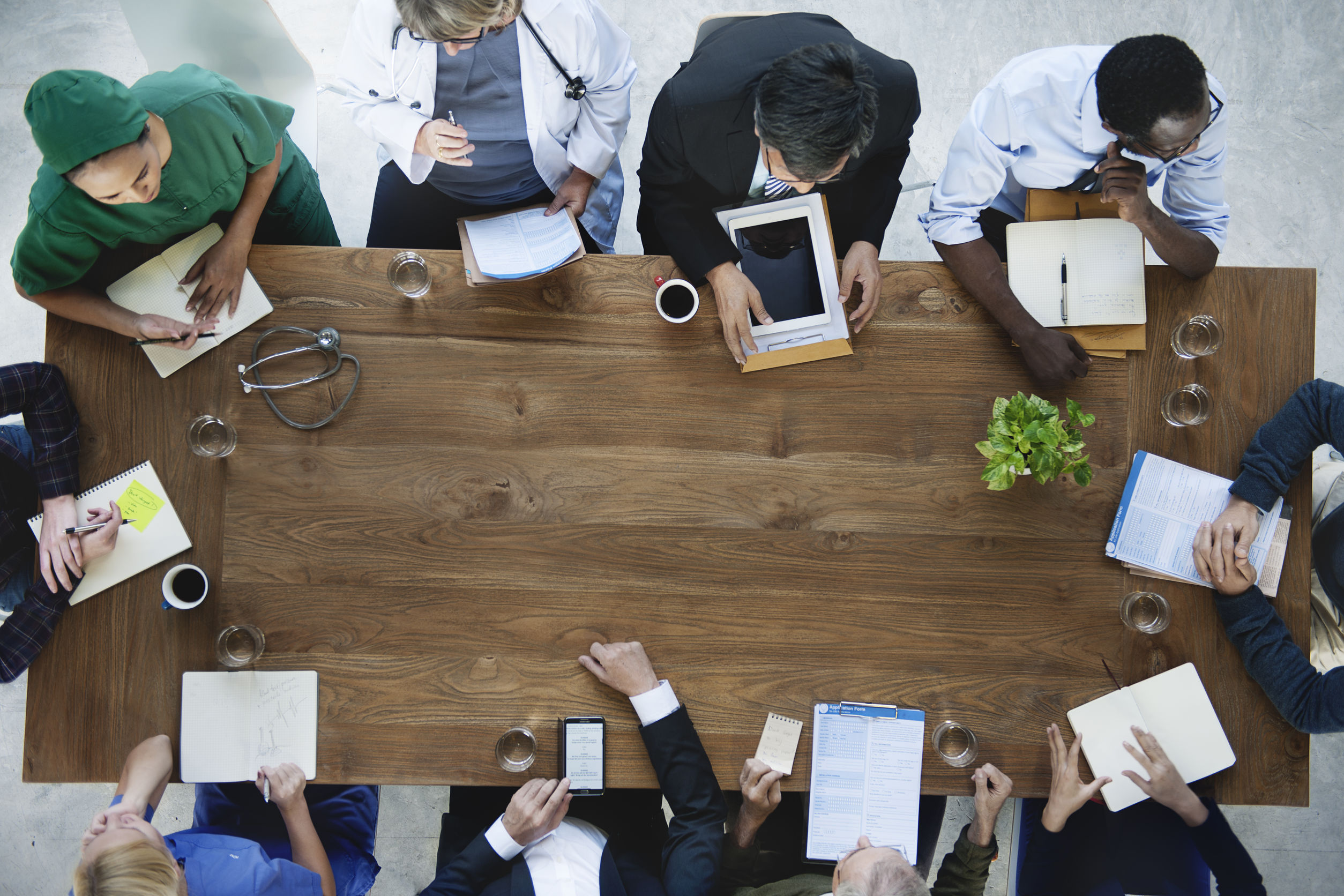 Transforming a business is about getting everyone on the same page, and that's uniquely difficult in the healthcare industry. You can't have all staff in meetings over the course of a week. Massive disruptions can mean disastrous results. Working in a hospital, clinic, or private practice is about delivering the best services to your patients, and any business transformation has to take that into account.
Incito's unique approach to lean healthcare focuses on generating real change, while minimizing disruption and quickly getting results where it matters most: patient care. It means we're able to keep patients as the top priority while refining your healthcare process to be fast, efficient, and responsive to changing regulatory and technical climates.
Incito Helps Healthcare Providers at Every Stage of Their Process
Every stage of hospital operations is critical to patient health. Incito's Lean and Six Sigma processes can seamlessly overhaul every stage of your healthcare practice.
Among other benefits, Incito helps you:
Reduce the time it takes to process and see a patient, which is especially crucial in the emergency room
Reduce time-consuming rework in clinical diagnosis approvals between the healthcare provider and the insurance company
Improve and streamline the process for patient reimbursement claims
Get prescription fills right the first time
Improve scheduling for nurses
Improve hospital communications
Improve operating room procedures and scheduling
Improve supply chain procedures for equipment and supplies
Improve hospital and clinic maintenance
Better manage the flow of information between departments
Optimize the performance of each of your critical departments and service lines
Experience in Lean Healthcare Means Success for Your Organization
Lean and Six Sigma in the healthcare industry isn't implemented overnight. Incito has years of experience implementing lean methodologies at different businesses, including hospitals, clinics, and private practices. We take the transformation process step by step, at the pace that's right for you.
After identifying the areas that need work in your organization, we target the 10% of people whose influence and example in adopting lean transformation for healthcare will transform the entire operation. These are team leaders, decision makers, top staff, and the administration. By changing the process at the top, we increase efficiency in hospitals in a way that impacts every part of the organization.
At Incito, Going Lean in Healthcare Means:
Removing the waste and disruption of traditional Lean in healthcare
Using Lean tools and techniques that are designed and engineered specifically for healthcare
A "one size does not fit all" approach. Each healthcare facility is different, and has different needs, issues, and strengths that need to be recognized
Effective and affordable improvement
Getting the right information to the right people in the organization, who can use it the right way
Teaching organizations the tools they need to implement continuous change
You know how to serve the community. You have a mission that is important in today's society. We won't disrupt that; we'll just help you perform it with less waste, more efficiency, and a better decision-making process. Lean training in healthcare means a better world for patients, and we love being part of that.
Technology and regulatory shifts are changing the healthcare industry. Lean and Six Sigma in hospitals, clinics, and private practices can transform your business without disrupting patient care. Incito is your partner in faster, more efficient, and less wasteful healthcare. Connect with us today to learn more.
Want to learn more?
Schedule a consultation.
About how Incito can help transform your business and tackle your most
important strategic challenges.