Total Productive Maintenance (TPM) is a lean-based approach to managing equipment that helps prevent breakdowns, eliminate delays, and control for product defects.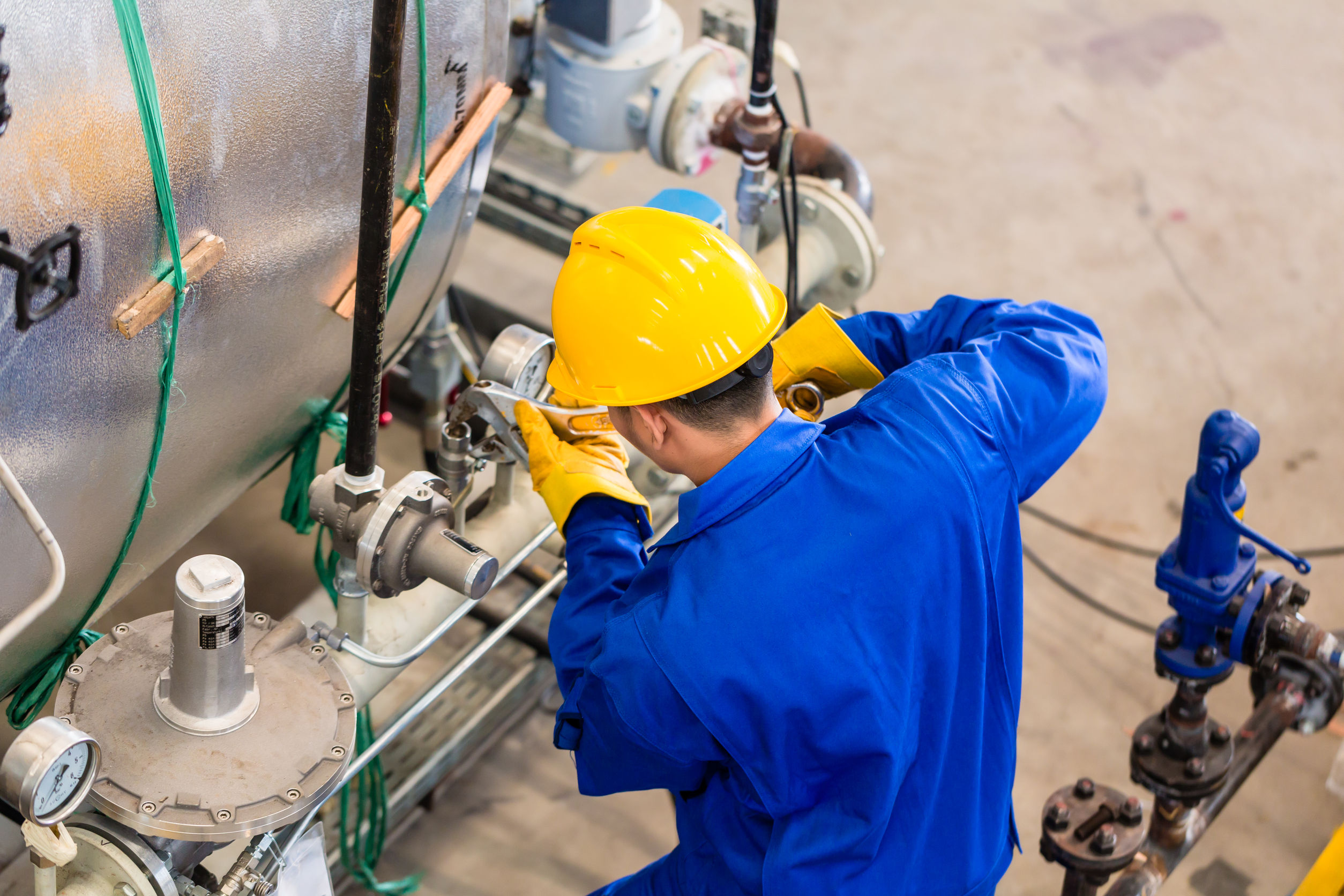 How TPM Can Prevent Breakdowns, Eliminate Manufacturing Delays and Create a Safer Work Environment
An important part of managing the manufacturing process is overseeing equipment maintenance. Total Productive Maintenance (TPM) is a lean-based approach to managing equipment that helps prevent breakdowns, eliminate delays, and control for product defects. Without smoothly running equipment, even the most detailed processes and competent staff can't deliver excellent results. Yet a smoothly operating maintenance plan can be challenging–as it requires clear accountability, detailed processes, and excellent communication.
Too often, companies look at maintenance as a separate and costly activity that slows down production or distracts operators from maximum productivity. However, the reality is that breakdowns cost companies time and money, while potentially leading to safety issues.
TPM makes maintenance an ongoing part of the production schedule. Operators are empowered to take an active role in maintaining their equipment, both individually and as a team. Managers can rely on their workers to constantly be vigilant about maintenance issues, which helps reduce or eliminate surprise breakdowns.
Using 5s To Improve Maintenance And Production
5S is a foundational part of the way that TPM works. Using the five principles of the 5S system–sort, separate, shine, standardize, and sustain–you can quickly establish process, order, and accountability in the workplace. Everyone on the plant floor knows which tools are essential, where they should be, and what expectations are for maintenance and cleaning.
TPM then goes one step further and lets your associates drive the program by creating a sense of ownership. Ultimately, your team's overall equipment effectiveness will improve through the development and implementation of autonomous, preventative, and predictive maintenance schedules and activities. TPM assists in developing the capabilities of your people, your processes, and your overall facilities. Each program is designed with your unique production setting, company goals, and challenges in mind.
The goals of TPM include:
Empowering your workforce to take an active role in maintenance
Using data to support predictive maintenance to eliminate challenges
Streamlining the flow of information around specific equipment management
Creating a safer workplace
Identifying which TPM and lean-based tools can dramatically improve your unique manufacturing process
The Incito Consulting Group's Maintenance Excellence and Total Productive Maintenance deployment model helps companies:
Incorporate Autonomous Maintenance processes that empower operators to clean, lubricate, and inspect their equipment regularly
Create customized maintenance schedules based on known issues, previous breakdowns, and ongoing equipment priorities
Set maintenance metrics and advanced Key Performance Indicators (KPIs) that make it easy to track progress
Establish teams and a culture of ownership and problem solving that supports continuous improvement of maintenance standards
Create a work order process to manage equipment histories and streamline the flow of information
Control costs through better purchasing and vendor management – and vendor consolidation where appropriate
Design an inspection schedule and inspection checklists that should be completed autonomously, by teams and by managers
Incorporate Time Based Component Exchange and Component Refurbishment to eliminate component-driven breakdowns
Provide training, support, and mentoring to staff and management
Are you ready to learn more about how Total Productive Maintenance (TPM) can help your company reach its goals? Contact Incito Consulting today to set up a customized consultation.
Want to learn more?
Schedule a consultation.
About how Incito can help transform your business and tackle your most
important strategic challenges.