As states take dramatic steps to reopen their economies, businesses are reflecting on how a "return to their workplace" will be forever changed. 
Many never considered the high level of safety, visual management and visual controls that are now a fundamental requirement prior to reopening.  
Social distancing signage, sneeze partitions, safe zones, plexiglass barriers demarcating areas to stand and communicate on shop floors, offices and elevators. All of these new safety and visual requirements may become daunting, confusing, costly and potentially counterproductive.  
Companies large and small are reeling by the rippling impact that COVID-19 has had on their business and now they are being asked to reimagine the flow of their business with change requirements that typically take years to deploy.  
As a result, businesses have resorted to rapid, deep cleaning, housekeeping, sign making solutions that may, in the long term, negatively impact their organization from a safety, operational, cultural and overall cost perspective.  
Rapid Implementation
Many businesses are asking, "What do I do first and how can I do this quickly?"
The fact is, this current pandemic requires far more than a "sign placing" strategy across your business.  It requires a full understanding of the flow of your business enterprise and how to transition to a world-class visually controlled, managed and clean, safe work environment. This is all in an effort to remain safe, agile, dynamic and productive through optimized process, information and material flow across the entire business enterprise.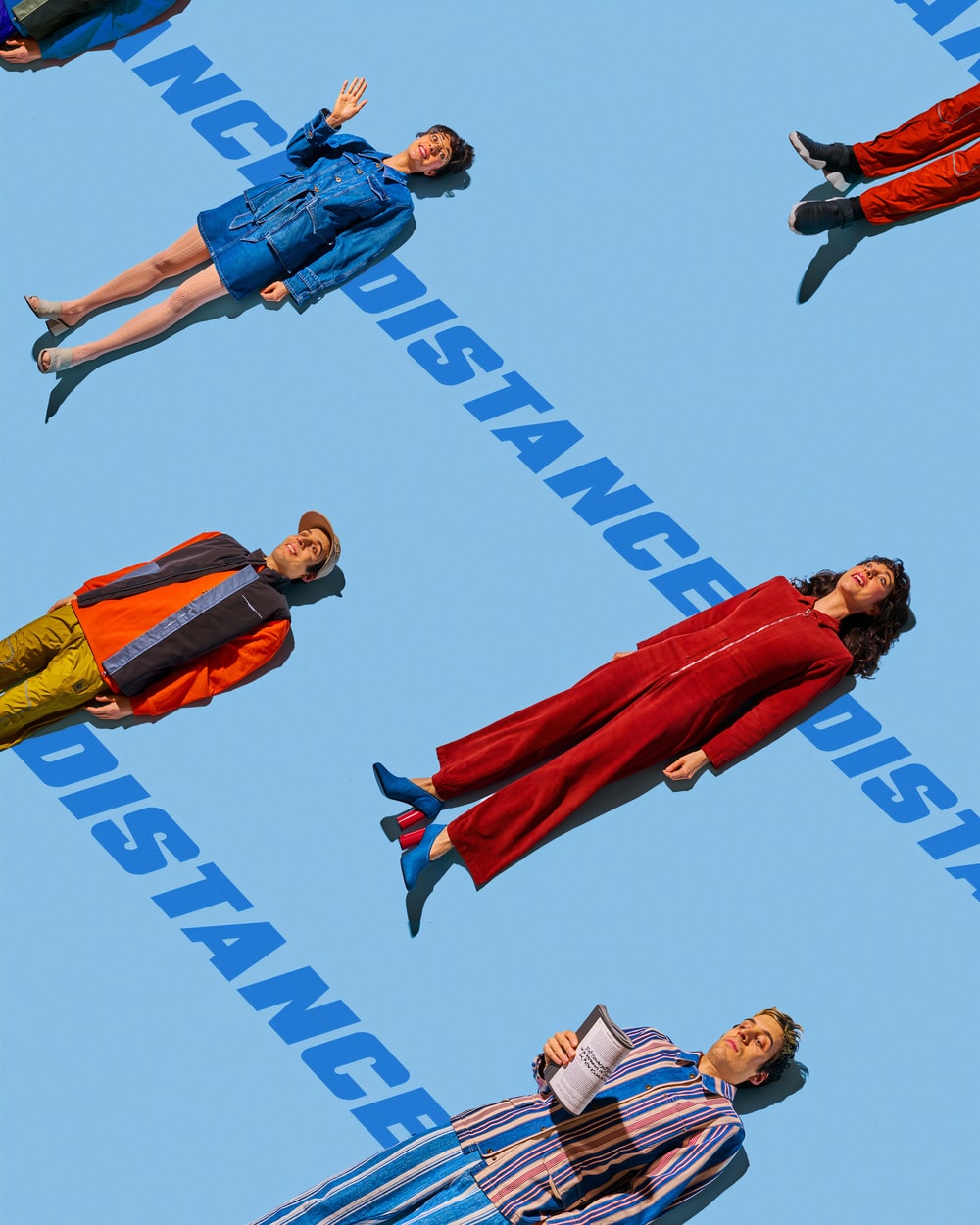 Key elements associated with an advanced, "return to work" strategy may include:
Reimagined workplace organization

Revised deep cleaning standards

Visual management

Visual controls

Optimized floor layouts

Signage or space markers for co-workers to remind others to keep their distance 
So, what is the quickest, most effective, way to implement a safe, dynamic, visual, workplace that allows you to optimize my business flow? The answer is simple, the 5S Workplace Organization and Visual Management process.  
At Incito Consulting, we work with you to develop a strategic plan that allows you to dramatically deploy workplace organization and visual controls that will enable you to absorb new challenges, reduce lead time and optimize overall value for your customers — all within a safe, clean and visually controlled work environment.  
Key 5S Principles
The heart of 5S Workplace Organizational Consulting is the systematic identification and elimination of waste. We do this by using 5S principles to define value-added versus non-value-added activity and to establish a link between workplace organization, visual controls and your customer. The 5S Principles are simple, effective, powerful and utilized across the globe. These 5S in the workplace principles include:
Sort (Seiri) – Organization: Eliminate unnecessary items and materials and optimize the flow of business

Straighten (Seiton) – Orderliness: A place for everything and everything in its place.

Shine (Seiso) – Cleanliness: Eliminating the potential source of waste and/or contamination.

Standardize (Seiketsu) – Standardized deep cleanup: A procedure to maintain and monitor the first 3 Ss

Sustain (Shitsuke) – Discipline: Train, educate, and change habits while relentlessly following the previous four steps.
In addition, during Incito's inspiring 5S in the Workplace Organization and Visual Management process, we will facilitate key elements associated with your revised visual management business strategy and teach you how to conduct the following: 
Visual Management Systems and design 

Visual Controls for Safety, Quality, Delivery, Cost and Morale

5S Workplace Organization flow analysis 

Value Stream Flow optimization and design

How to facilitate the change process 

Developing Visual Control and Visual Management Center standards 

Developing and posting reaction and recovery plans
Contact Incito Consulting Group
To learn more about the Incito Consulting Group's 5S Workplace Organization and Visual Management process, please contact us at 866-697-LEAN (5326) or send us a message online contact@incito.com
Want to learn more?
Schedule a consultation.
About how Incito can help transform your business and tackle your most
important strategic challenges.