True executive leadership is hard to define, yet more than any other factor, it's crucial to the success of any organization.
You can master a supply chain down to the minutes. You can set goals for all your employees designed to maximize efficiency and personal satisfaction. You can set targets for growth, and calculate to the cent how to get there. But none of these projects can come to fruition without the impossible-to-measure quality of leadership.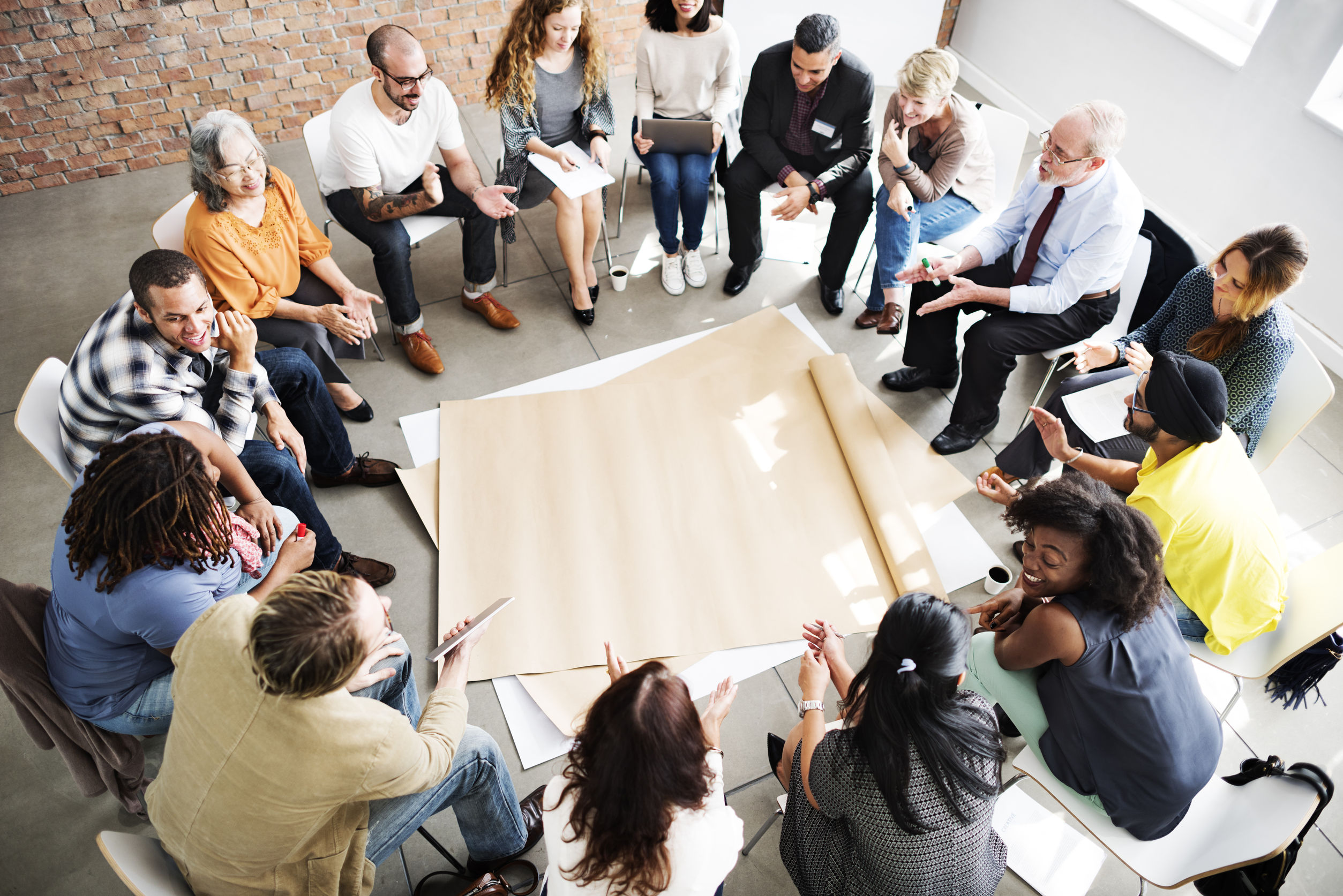 How do you achieve leadership? How do you set both the intangible tone and the hard goals for your business? How do you guide people while teaching them to think and lead on their own? How do you make your business the strongest it can be?  By embracing the principles of the Lean CEO and with Executive Leadership Training from Incito, you can strengthen the quality of driven, focused, and open leadership that is already within you.
How Executive Leadership Creates the Lean CEO
At Incito, our Lean Six Sigma training coaches employees at all levels of your organization to work at their highest levels by creating goals, eliminating wasteful processes, and giving them both the structure and the freedom they need to succeed.
Zero in on the critical operational capabilities needed to improve healthcare operating performance
Recognize that healthcare change has to occur in small steps and not be disruptive
Structure projects with a beginning and end, with expectations clearly defined before any time or resources are engaged
Focus on service line-specific initiatives that are based on the lean results from hundreds of lean implementations across the globe
Using Incito's inspiring deployment model, executives and CEOs will learn how to effectively deploy a true Lean Enterprise:
True North Vision and Philosophy (Business System)

Define the vision and needs of the business system
Grow future leaders who understand the vision, live the philosophy, and transfer to others
Develop people to meet the challenges facing your organization
Base decisions on your long-term philosophy at the expense of short-term gain

Organizational Design (Cultural System)

Develop exceptional people and organizational design built to fit your company's philosophy and culture
Define the roles and responsibility (great people, right jobs)
Ensure that roles support change and improvement through a positive culture

Global Standardized Work for Leaders (Leadership System)

Standardized and consistent leadership system
Go and see methodology to thoroughly understand the situation
Having the right information at the right place–cascading KPIs
Correct review process to use the facts, leading to actions
Monitoring of progress

Continuous Improvement (Enterprise System)

Continual challenge to take action and continuously improve
Become a learning organization through relentless reflection and continuous improvement
Follow the Plan Do Check Act Model for a complete "Inverted Triangle"
Organizational greatness has always started from the top, and with Executive Leadership Training, CEOs and other execs can bring the full weight of their experience and talents to their business. Leadership development helps you be your best. You'll do the same for your business.
Leading the way lets others follow and grow. Connect with Incito Consulting today to find out how to make your visions a reality.  
Want to learn more?
Schedule a consultation.
About how Incito can help transform your business and tackle your most
important strategic challenges.