As a healthcare leader, you know that hospital and private practices need lean healthcare solutions that help them:
Achieve better health outcomes for patients
Improve patient satisfaction and the patient experience
Streamline processes and eliminate waste to cut costs and add profit to the bottom line
Provide efficient, satisfactory work environments to retain today's in-demand healthcare talent
Optimize the delivery of information across clinical and administrative spheres
Support efforts to stay in compliance with today's rigorous regulatory environment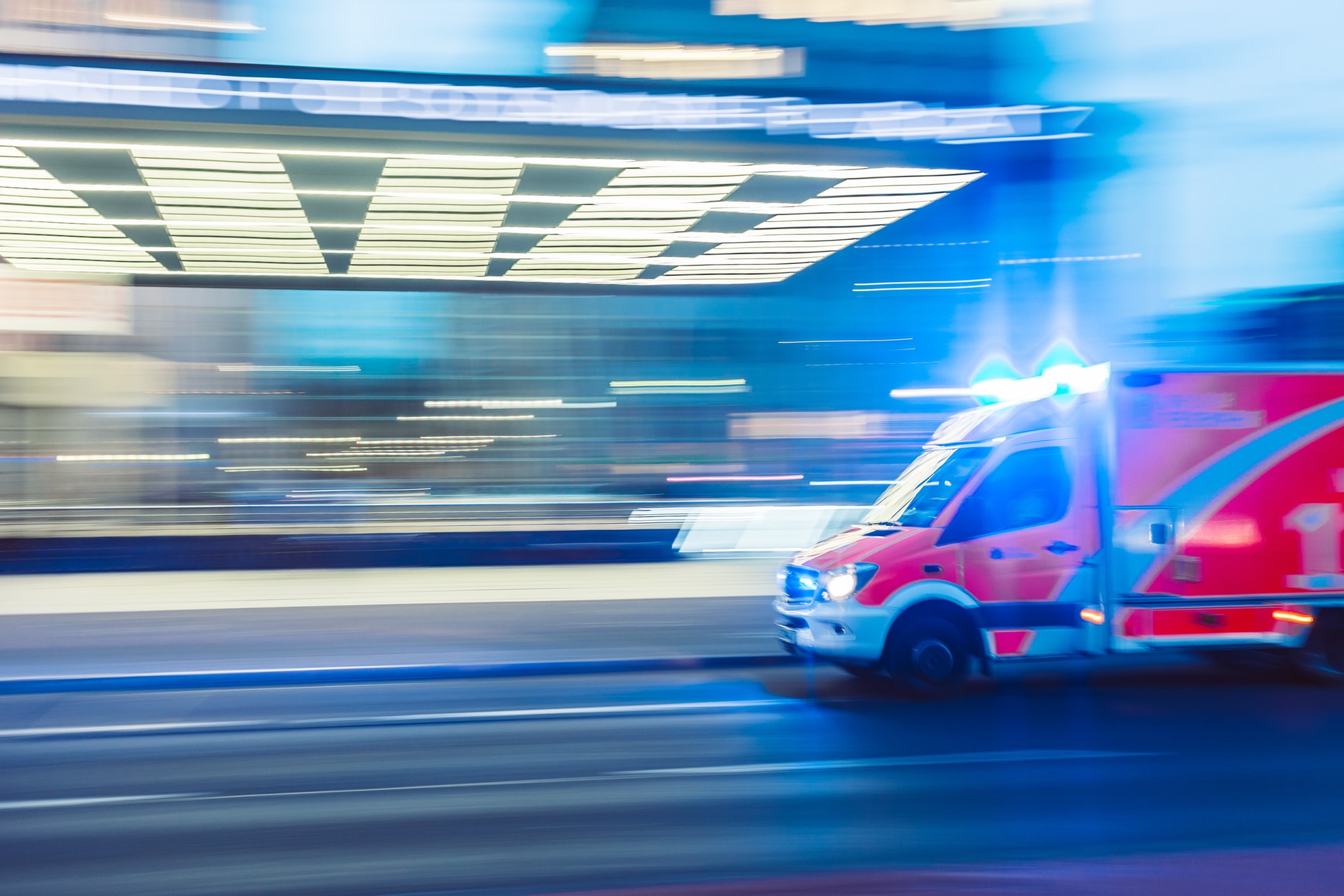 Lean healthcare initiatives can help organizations achieve all these goals and more. Yet, lean has a reputation in the healthcare world for taking too long, causing disruption, and costing too much. Thanks to a partnership with Bridgeworks Lean Solutions for Healthcare, Incito is introducing a new approach to lean healthcare that:
Prioritizes efficiency: Removes the waste, cost, and confusion that characterizes many lean healthcare initiatives
Builds on industry best practices: Provides comprehensive service line playbooks, project guides, and lean recipe cards designed specifically to improve operational performance in healthcare
Gets meaningful results fast: Hits the ground running and reaches measurable and meaningful results in an expedited way (we refer to this as "Speed to Value")
Leveraging the Power of Repeatable Quick Wins in Lean Healthcare
Healthcare organizations can't wait several months or even years to see improvement. Bridgeworks playbooks are specific to all major hospitals, physician practices, and health insurance services organizations. Each playbook contains dozens of "fast track" project guides that:
Zero in on the critical operational capabilities needed to improve healthcare operating performance
Recognize that healthcare change has to occur in small steps and not be disruptive
Structure projects with a beginning and end, with expectations clearly defined before any time or resources are engaged
Focus on service line-specific initiatives that are based on the lean results from hundreds of lean implementations across the globe
Incito believes healthcare organizations should benefit from the learnings of others while still remaining flexible enough to adjust strategies to fit their needs. Using Bridgeworks Lean Solutions, Incito provides a scalable lean approach based on your organization's specific capabilities and pace of change. It is not a "one size fits all" lean approach.
Every healthcare organization has areas that can be improved, and Incito delivers lean at the rhythm your organization needs regardless of size, number of sites, or budget. Incito will deliver effective, measurable improvements from a single service line to a complete lean management system across a multi-site enterprise at a pace that suits your organization.
Bridgeworks is founded on the belief that healthcare professionals use explicitly defined clinical protocols to devise individual patient care plans, but executing the care plan is hindered by operational shortcomings. Clinical teams do not have to become "process experts," rather they are able to focus on delivering outstanding patient care at the bedside. Incito helps your team remove the operational barriers to providing excellent, safe, and cost effective patient care.
Clinical Protocol Excellence + Operational Protocol Excellence = Healthcare Performance
A focused lean healthcare initiative can help you achieve the following results:
Unrestricted Patient Access
Process Quality and Operational Controls
Recovered Capacity
Resource Productivity
Focused Patient Safety
Defined Process Standards and Quality
Revenue and Margin Stability
Engaged and Enlightened Staff
Controlled Operating and Clinical Costs
Efficient Resource Utilization
Clinical Quality and Compliance
Decreased Denials/Increased Collections
Reduced Patient Wait Times
Superior Patient Experience
Reduced Readmission Rate
Bridgeworks Lean Solutions
Bridgeworks Lean Solutions is based on the lean success of over 100 healthcare organizations. Here is a short list of our clients:
New York Health and Hospital
Denver Health
Thedacare
University of Iowa Health Care
Beth Israel Deaconess Medical Center
Indiana Regional Medical Center
Blanchard Valley Health System
Franciscan Health System
Health New England (HNE) Health Insurance
Martin's Point – Health Insurance
National Quality Forum (NQF)
Institute of Medicine (IOM)
Institute for Healthcare Improvement (IHI)
Baystate Home Healthcare
Priority Health – Health Insurance
Mercy Hospital, Springfield, MO
Mercy Hospital, Cedar Rapids, IA
Are you ready to explore a new paradigm in lean healthcare that's fast, focused, and gets results that benefit your patients? Contact Incito today or call 1-800-697-LEAN.
Want to learn more?
Schedule a consultation.
About how Incito can help transform your business and tackle your most
important strategic challenges.