At the recent National Retail Federation BIG Show in New York City, Internet of Things (IoT) technology was among the hottest trends.
As more than 30,000 leaders from the retail and consumer packaged goods (CPG) industries came together to share ideas, personalizing the shopping experience and better data tracking were top of mind. Supply chain management is critical in the consumer packaged goods and retail space. IoT technologies are providing better access to data, which companies are using to upgrade their supply chain management, production scheduling, and cost controls. Each of these elements is providing critical insights to delivering the personalized, on-demand experience that today's customers demand. Let's take a closer look at the range of technologies available to CPG companies and how to strategically decide which ones will yield the best results for your business' specific needs.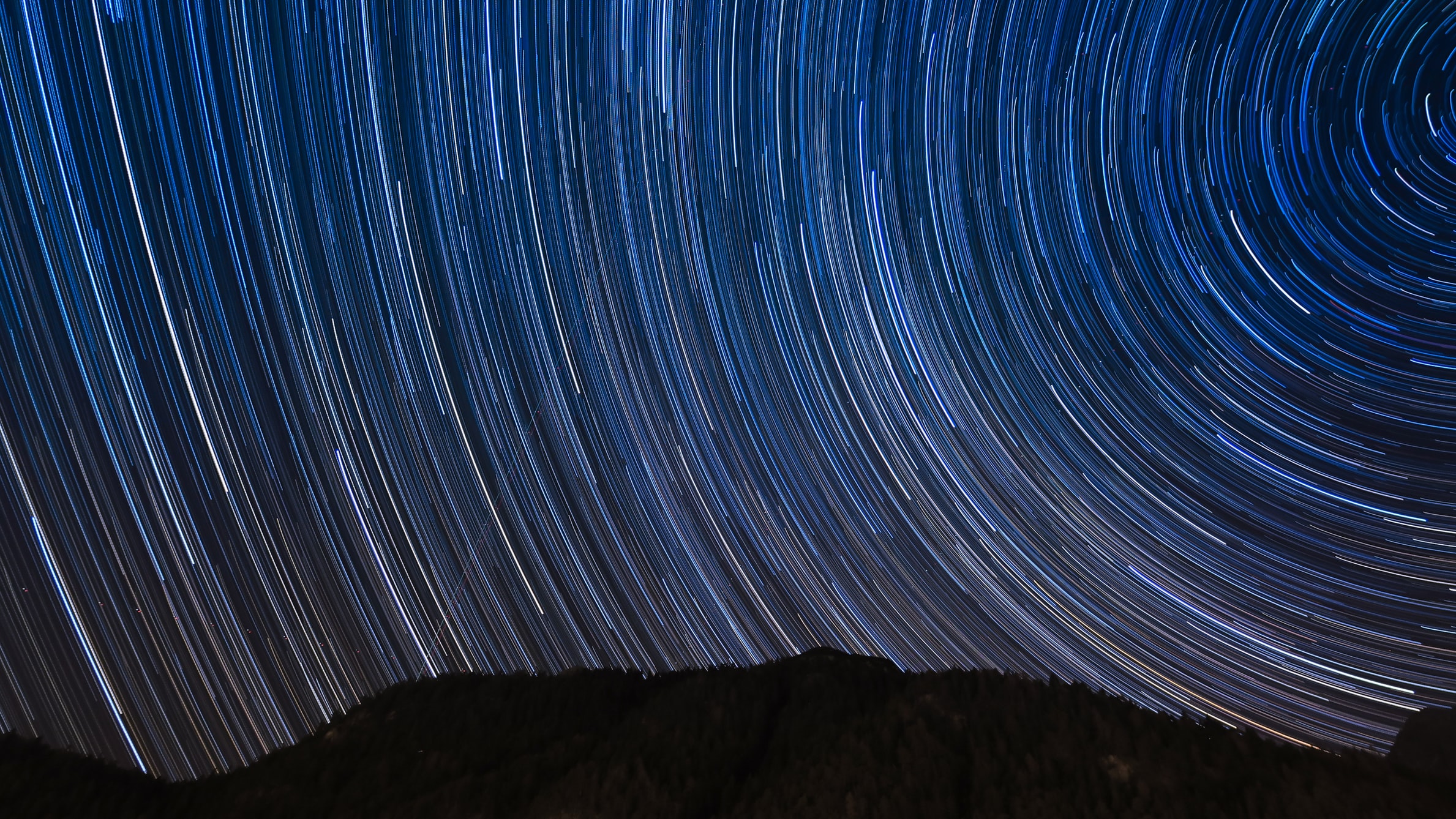 The Internet of Things and the Supply Chain
A variety of technologies have been developed to help companies better oversee their supply chains, including:
Sensors to help companies track specific inputs throughout the manufacturing process;
Trackable shipments to create visibility into when orders are sent, received, and where they are in the shipping process;
Access to specific data such as time of arrival, temperature controls, and condition of shipments letting CPG companies proactively address issues of spoilage;
Better information enabling companies in selected CPG sectors to offer consumers complete traceability from sourcing to table;
Smart shelves to alert retailers and manufacturers when selected inventory is low;
Equipment monitoring to alert companies when maintenance is needed and enable remote support.
Determining How to Implement IoT for Supply Chain Management
In short, CPG companies are better able to manage their assets, oversee inventory and processes, and eliminate inefficiencies. However, going from traditional supply chain management strategies to integrating IoT technologies isn't a linear move. The space is evolving rapidly, and capturing the benefits of IoT systems requires a deep understanding of your current and ideal future state supply chain scenarios.
What experience are you trying to deliver to customers? Where are the inefficiencies or visibility gaps that better information and reporting could close? There's a significant amount of strategic planning that must happen to determine which technologies can optimize your specific needs and supply chain configuration – and where the real benefits are only available if you completely re-envision your supply chain.  The right support can help you:
Determine the opportunities for IoT to improve supply chain performance: One of the most fundamental applications of IoT technology is in providing better access to information. Insights along the supply chain are helping firms eliminate visibility gaps and improve performance. For example, the ability to monitor shipments in transit improves communications and allows CPG companies to proactively communicate with retailers. Better data about shipping specifics such as temperature helps identify and address problems, like potential product spoilage, before they impact retailer relationships or public perceptions of your brand.
Find opportunities to partner with retailers: The in-store experience is both essential for CPG companies and largely outside of their control. CPG companies often rely on retail auditors to help them get a complete picture of the retail environment. However, IoT technologies such as smart shelves that can let companies know when their products are out of stock create opportunities for better communication, reconfigurations and real-time feedback to retail partners.
Reimagining core value propositions and supply chain processes: The advantages of IoT devices to the supply chain isn't just a matter of improving existing processes. Companies are finding opportunities to completely redesign their approach to supply chain management. IoT devices can potentially translate into entirely new service delivery models for CPG companies.
Supply chain management is an essential part of CPG companies' operations. Are you ready to explore how IoT technologies can help your company to grow? Contact Incito Consulting today to learn more about our work helping leaders with their company's most important strategic challenges.
Want to learn more?
Schedule a consultation.
About how Incito can help transform your business and tackle your most
important strategic challenges.