The 5S System serves as visual shorthand for five steps to help companies eliminate waste, gain control over the workplace, and ensure that processes are being followed as efficiently as possible.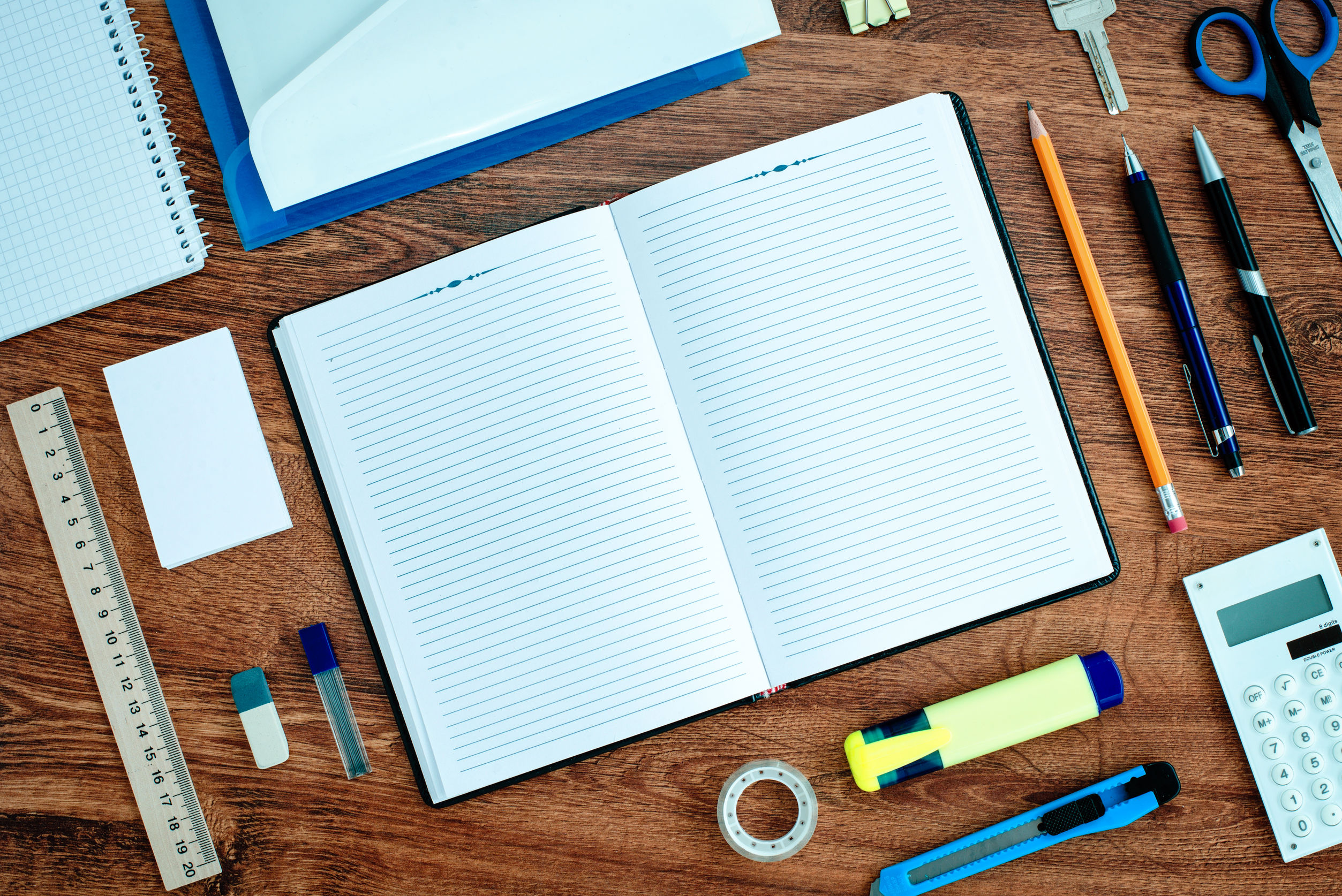 Lean Visual Management and Visual Control Consulting Can Be Transformative
From the manufacturing floor to clinical settings, today's businesses rely on complying with complex and highly regulated processes to create products, treat patients, and deliver an excellent customer experience. Business leaders are always on the lookout for tools to improve communication and performance management. The 5S approach to workplace organization–a type of lean visual management–can help overcome common challenges and improve productivity in the workplace.
Understanding The 5S System For The Office
The 5S System serves as visual shorthand for five steps to help companies eliminate waste, gain control over the workplace, and ensure that processes are being followed as efficiently as possible.
Sort: Go through your team's workspace to identify which tools and areas are essential. Eliminate all distractions and waste.
Straighten: Optimize your workspace organization, with every tool in the exact spot where it's needed most. Provide clear guidelines to your employees on how the workspace should be organized at all times.
Shine: Establish cleaning routines and plans that keep your facility up to company, industry, and regulatory standards–at all times, and with minimum time spent.
Standardize: Share simple, visual guides to your most important company goals and processes that reduce mistakes, eliminate wasted time, and make it easy for your team to always follow procedure.
Sustain: Take the necessary steps to ensure that your 5S-related improvements are sustainable over the long-term.
Visual Management: Improving Performance and Communication
Lean visual management systems like 5S are designed to provide effective information flow and communication through visual signals and controls, which allow your organization to perform at the highest levels. Management clearly communicates its most important priorities. Workers always have a quick, easy-to-understand reference to guide them through the steps of a complex process or make informed decisions about what to do next in their work.
Forward-thinking organizations understand the concept of building stability and improving capability through safe and effective Visual Management and Visual Control Systems. 5S–and other lean approaches to visual management–can help companies to optimize their workspace and improve the flow of information.
Incito's Lean 5S Process: A Customized Approach to Visual Management and Visual Controls
Incito Consulting's team provides expert guidance on implementing 5S strategies and visual management controls that are customized to your unique industry needs and business environment. Participants will learn how to plan, deploy, assess, validate, sustain, and continuously improve the process of:
Understanding how visual controls and visual management systems work
Identifying a unique strategy for how 5S can help optimize your workplace organization, information flows, and essential workplace processes
Standardizing your company's approach to visual controls and visual management systems
Developing mechanisms to ensure information sharing among individuals, departments, and divisions
Training participants on how to assign zones of responsibility
Developing and deploying visual control and visual management systems
Learning how to develop and execute visual management and visual control audit programs for continuous process improvement
Establishing visual management and visual control standards customized for your organization including:

Colors
Labels
Signs
Borders
Locations
Forms
Assessment Tools
A smooth workflow begins with an optimized workspace. 5S and other visual management systems help companies eliminate waste, set up the workplace for maximum productivity, and easily communicate expectations and processes to managers and workers. By employing visual management tools, you'll be providing your team with the information and support they need to achieve their most challenging business goals.
Are you ready to explore how Incito's team of experienced lean experts can help your company transform your business? Contact us today to discuss your company, your strategic objectives, and arrange for a personalized consultation.
Want to learn more?
Schedule a consultation.
About how Incito can help transform your business and tackle your most
important strategic challenges.