For many years, 5S has been proven to be an effective Japanese-based model for boosting operational efficiencies.
And for the food industry in particular, it brings with it many targeted benefits, such as improved food safety and quality within food processing plants. The goal of 5S is to help businesses develop neat, clean, safe and structured workplaces while minimizing waste. 
Food processors are encouraged to go through 5S training to learn more about this strategy that has seen so much success. 
More than 85 percent of food safety issues within a company are caused by failures in Good Manufacturing Practices (GMPs), and not shortcomings with Hazard Analysis and Critical Control Points plans as is commonly believed. 5S is gaining in popularity throughout the industry as a better way to ensure compliance with prevention regulations from the Food Safety Modernization Act.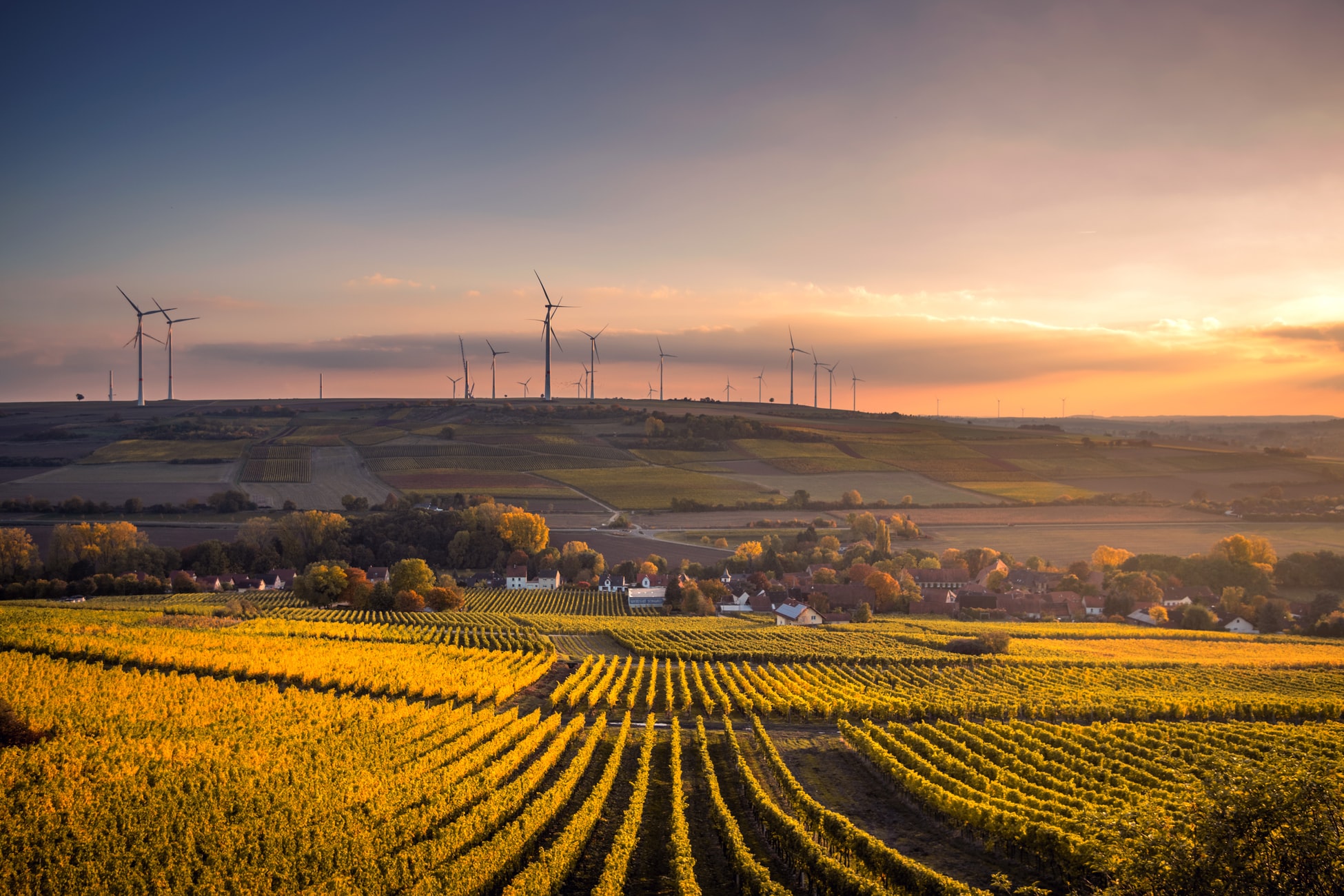 In short, the 5S's are comprised of:
Sort

Set in Order

Shine

Standardize

Sustain
This system focuses on organizing spaces so that work may be performed safely, effectively and efficiently. Keeping a clean workplace is paramount in 5S, so people can do their jobs without wasting time or getting injured. In the food industry, 5S ensures food and related products stay safe for consumption.
5S Advantages to the Food Industry
Whether you're a food processor, packing plant, restaurant or other facility, you can benefit from 5S. 
5S for the food industry can:
Support company-wide integration of work processes through employee participation.

Create a stable foundation for implementation of lean manufacturing practices designed to reduce waste and inconsistencies, while promoting value-added work, says

Food Safety Magazine

.

Boost employee morale and motivation via hands-on participation.

Streamline processes and reduce operating costs.

Engage employees to create a safer, more sustainable workplace.

Support the segregation of your Color Code System within HACCP systems, helping to control high-risk items.

Improve quality by reducing variability and boosting organization, which will in turn improve risk recalls or chemical misuse.

Reduce the risk of cross contamination between surfaces, areas and allergens.

Reduce the risk of foreign particle contamination caused by items such as tools in production by keeping them in their place.

Help you be audit-ready at all times. 

Ensures a longer life out of equipment and tools, so they are not stored in places where they can be damaged or contaminated. 

Achieve organization needed for a safe, clean workplace.

Make

waste more obvious, allowing you to identify that waste and become more efficient. 

Ensure teams spend

less time retrieving tools and change-parts, with more time to perform value-added tasks.

Allow for easier tracking of items on the production floor.

Ensure your team members are more engaged as they establish and maintain 5S in the workplace, translating to ownership of the strategy.
How to Implement 5S
Implementation requires a close collaboration with all levels of your organization. Here's what you can do:
Set the Scope:

Because 5S in the workplace can apply to any organizational sector, it's crucial to set a project scope to introduce the concept. After addressing food quality and safety issues in your plant, 5S can then focus on lowering operation costs and environmental impacts. You'll want to align your key compliance expectations to GMPs, as well as food safety and sanitation practices.

Management Commitment/Employee Motivation:

Front-line employees must undergo 5S training so they can understand it and apply its concepts. Management must be committed to providing leadership, support and resources to this endeavor as well.

Educate and Train Employees:

Each employee should be allocated a work zone, where they can be educated, trained, and refreshed regularly on their zone's tasks. 
Review Improvements:

Come up with a review system where employees are trained to audit other departments. 
5S in the workplace has the ability to improve hygiene, sanitation and material handling standards within your food facility. You can also realize better operational efficiencies through the use of high-quality, color-coded, hygienically-designed tools that create standardized criteria when it comes to selection, care, storage, and maintenance requirements. 
Maintaining sanitary conditions is critical in ensuring compliance to food safety and sanitation regulatory standards, not to mention customer expectations. When the 5S method is consistently practiced, this strategy can prevent or reduce food safety violations, recalls and foodborne illnesses.
Want to learn more?
Schedule a consultation.
About how Incito can help transform your business and tackle your most
important strategic challenges.